Win Free Art!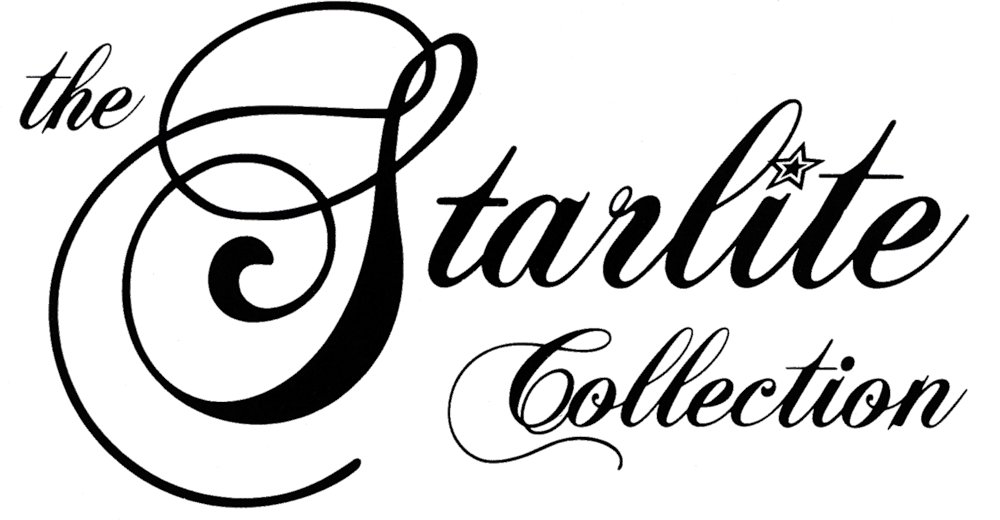 UNIQUE FINE ART PHOTOGRAPHY BY F.M. KEARNEY
POPULAR PRINT GIVEAWAY!
Hey everyone! I'm giving away a ready-to-hang, 20" X 30" Satin MetalPrint of the Verazzano-Narrows Bridge at twilight, valued at $450!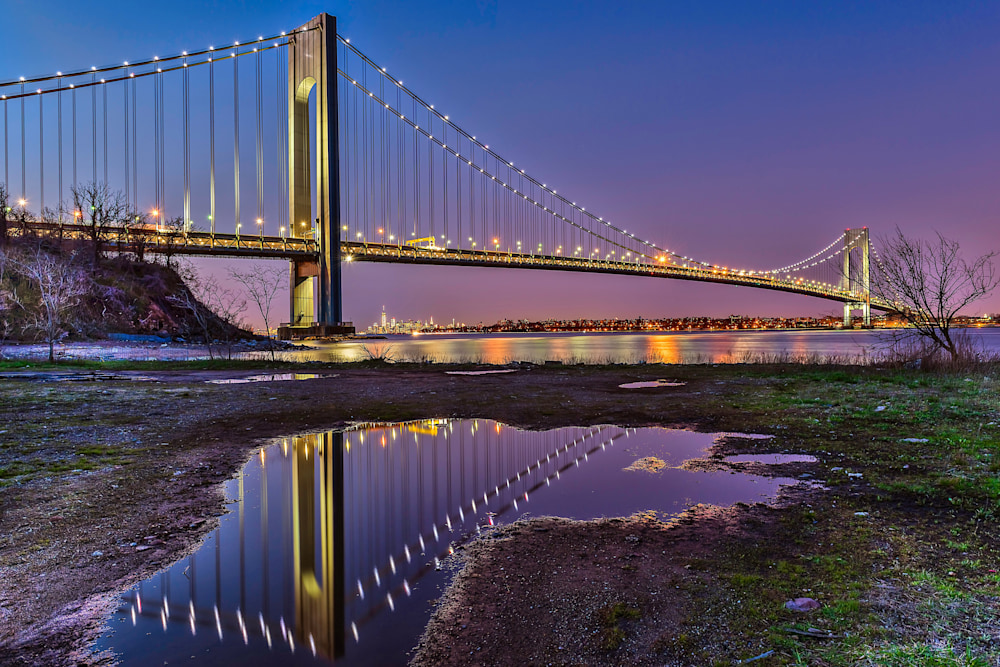 This image received the most likes on Facebook in 2021, and it can now be yours to own! Enhance any decor with this beautiful, decorative art piece, or present it as the perfect gift to a lucky new homeowner. To enter, just fill in your email address below. The winner will be announced on Friday, February 4, 2022.
Besides being more durable than traditional prints, Satin MetalPrints are (as the name implies) made of metal, and are scratch/abrasion-resistant. They also have a smooth, even and soft appearance, with minimal glare. This eye-catching print has float mount hangers and metal brackets attached to the back - allowing it to literally float 1/2 " off the wall when hung. For safety reasons, it also has 1/8" rounded corners.
I also have a special prize for EVERYONE who enters,
EVEN IF YOU DON'T WIN:
As soon as the giveaway ends,
I will give you a one-time discount to buy anything on my site at 50% OFF!
To enter the giveaway, just fill in your email:
I'll follow up with an email to confirm your entry. If you don't see a confirmation email, check your spam folder.
Want to see more of my art?

WINNER TO BE DETERMINED BY RANDOM NUMBER GENERATOR